Upgrade of Power Supply, and Switch Rooms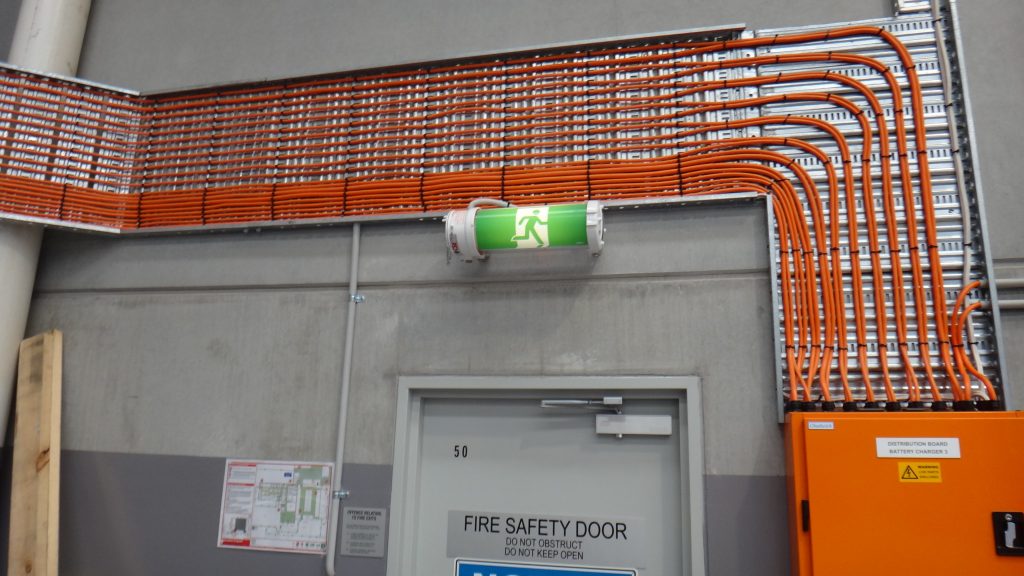 Overview of Upgrading of Power Supply & Switch Rooms
If you are installing new equipment in your factory, or using appliances that need a larger or three-phase power supply, you may need to upgrade your supply connection, convert your single phase supply connection to three-phase, install a current transformer (CT) meter or, upgrade your existing CT meter. Power Factor correction also needs to be considered in certain industrial applications.
If you have very old Equipment you may need to upgrade your switch room to include new panels and switchgear.
If you are upgrading your home, to include Heating and Ventilation, you may need to upgrade to a three phase supply.
Bringing your installation up to date
Better Tariff Structures
Avoid nuisance tripping
Avoid damage to electronic equipment by eliminating spikes
Having an efficient supply, means that overheating is eliminated
Safety is improved by having up to date circuit breakers and main switches
Improved Earth Leakage Protection
Increased letting scope
Applications of Upgrading of Power Supply & Switch Rooms
Industrial
Commercial
Residential
Educational