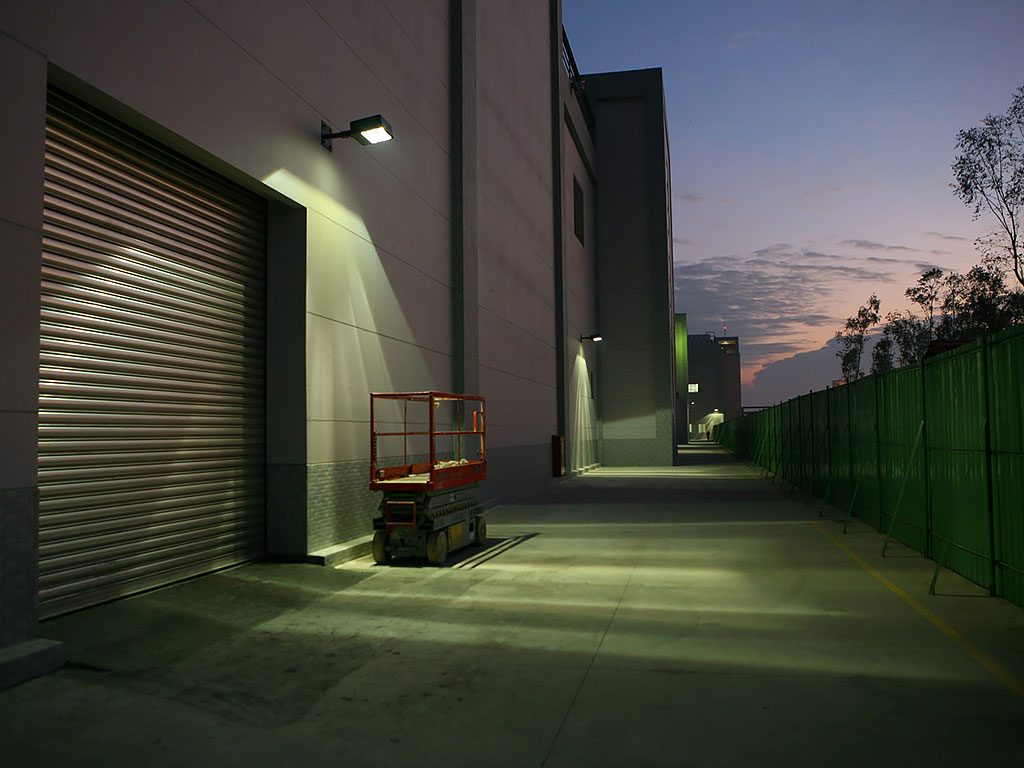 Overview of Security Lighting
In the field of physical security, security lighting is often used as a preventive and corrective measure against intrusions or other criminal activity on a physical piece of property. Security lighting is provided to aid in the detection of intruders, to deter intruders, or in some cases simply to increase the feeling of safety. Lighting is integral to crime prevention through environmental design.
LED lighting is an efficient way of achieving all your requirements for Security Lighting.
Available in various lighting distributions for maximum versatility
Integrated design eliminates high angle brightness
Luminaire finished in weatherproof powder-coat paint
Completely sealed, flat tempered glass lenses suitable for use in wet location
Ships complete with lamp
Long life
Applications of Fluorescent Lighting
Perimeter Control
Access Control Stations
Industrial Parks
Shopping Centres
Residential Homes
Residential Complexes
Prison Complexes
Blocks of Flats
Schools