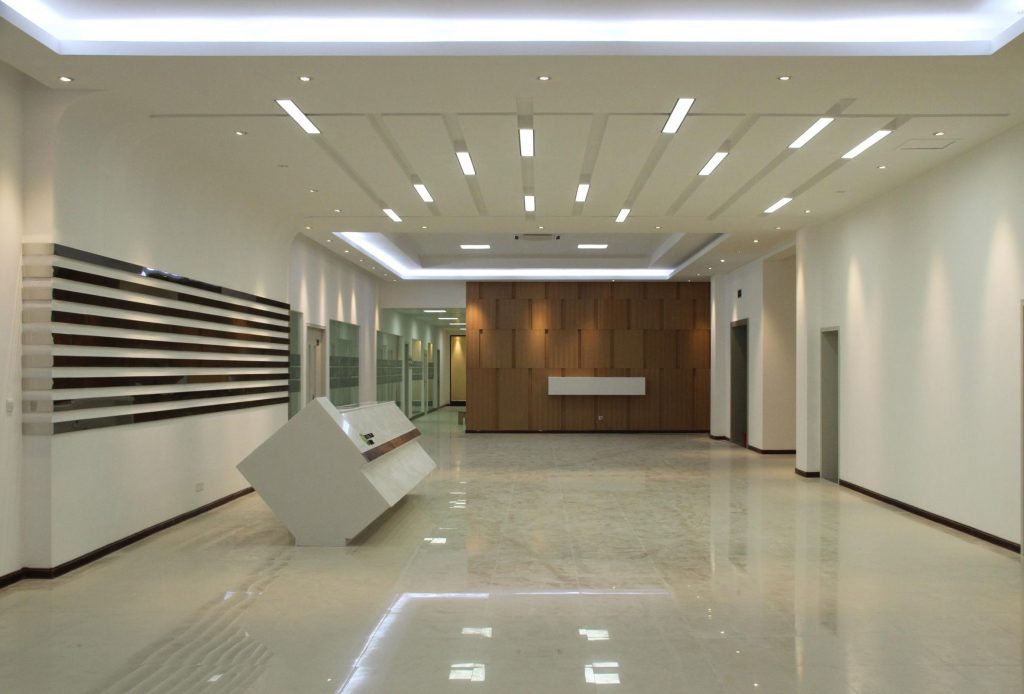 Overview of Fluorescent Lighting
Whether it's long life, energy savings, or quality of light, GE's linear fluorescent bulbs have your application covered. Our linear fluorescent lamps (LFLs) are appropriate for every kind of indoor application and excel in long life, energy savings, low maintenance, and color rendering. Thanks to the superior quality of light, merchandise stands out and people look more natural. LFL bulbs are available in color temperatures ranging from 2700 – 6500 K, providing choices for all professional lighting applications.
1. Long Life
Current technology allows for long life span to be achieved, which reduces maintenance costs.
2. Good Lumen Output
This allows for easy design to replace old types of High Bay Lighting. Very good lumen maintenance, 90 % throughout the service lifetime of the lamp.
3. Colour Rendering
Advances in Technology allow for Fluorescent tubes to be installed where colour matching is of critical importance.
4. Light Management Systems
The use of electronic equipment in the design of Fluorescent Technology, makes it a perfect choice for Building Management Systems, and Light Management Systems in shopping centres, and mood lighting in food establishments.
Applications of Fluorescent Lighting
Colour matching environments/ Paints Shops
Spray Booths
Clothing Stores
Shoe Shops
Industrial Lighting
Commercial Lighting
Office Lighting
Car Park Lighting
Hospitals
Schools